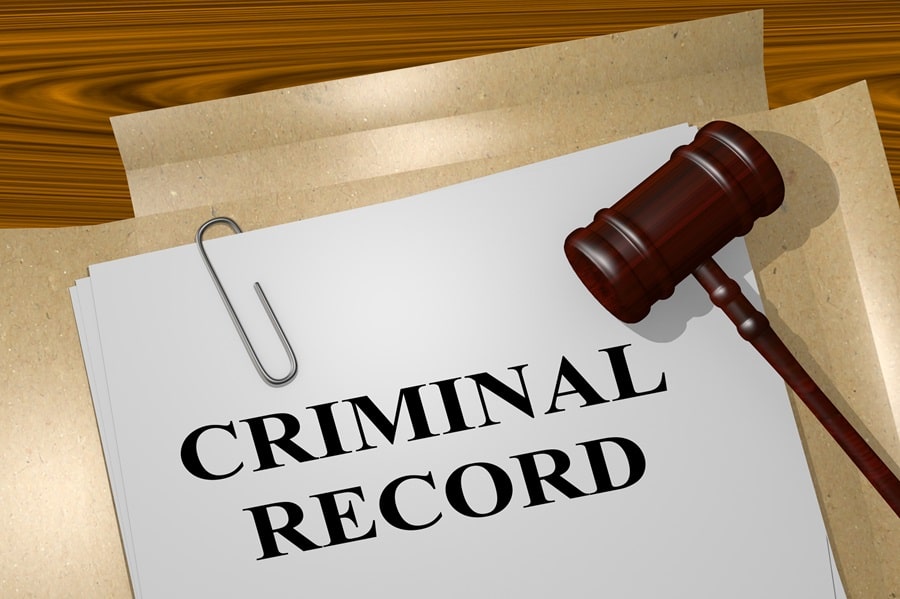 The Disclosure and Barring Service are updating the DBS Service, with three key changes that will be implemented in the second half of October 2023 
 The three areas due for change are the: 
Rehabilitation of Offenders Act (ROA) rules

 

Alignment of the 'Filtering rules'

 

Issuing of Manual Certificates

 
 At present, there has been only very limited information on these upcoming changes released. In our short post, we will share all the information that we currently have with you and update this post as and when we have more detailed information.   
Introduction of changes to the Rehabilitation of Offenders Act (ROA) Rules.




These rules dictate whether records are 'spent' or 'unspent'. They also currently define what is and is not disclosed on Basic DBS checks.

 

Alignment of the 'Filtering rules'.

 
The 'Filtering Rules' inform disclosure of records on Standard and Enhanced checks. This  will be impacted by the changes to the ROA rules noted above. It will now mean that all unspent convictions and cautions will always be disclosed. This change (which is still subject to approval by Parliament) will mean that anything disclosed on a Basic check will also be disclosed on a Standard or Enhanced check. 
Improvements to DBS systems for Standard and Enhanced checks.

 
These improvements, on which we are yet to hear more detail, will mean that manual certificates will no longer be issued. When this change has been implemented, all DBS applicants will receive a system-generated certificate, which they can use to join the Update Service as required. 
 We will update this post with further information as we receive it from the DBS.