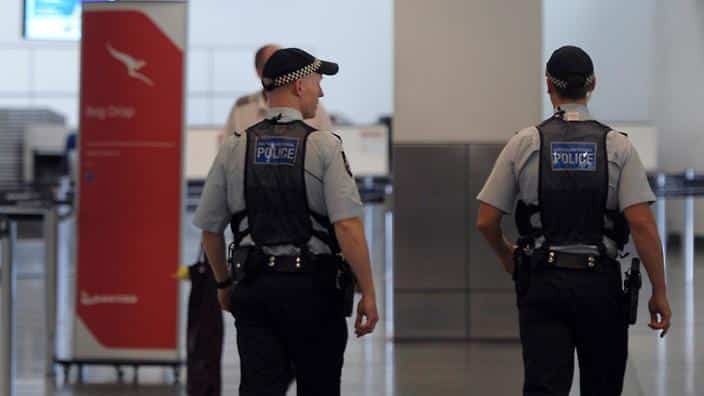 Contractors and employees that work at an airport will need an Airside Pass.  To undergo a series of security checks to test their suitability. For those wishing to work in areas where they have the opportunity to come into contact with aircraft there will be even more stringent check that need to be undergone.
People who want to qualify for access to this area will be granted an airside pass that allows them to work in restricted areas.
One of the airside pass requirements is for the applicant to obtain a Disclosure and Barring Service (DBS) check to shed light on any convictions.
It is still possible to qualify for an airside pass even if there are convictions on the DBS check but there are a number of convictions that the Civil Aviation Authority class as disqualifying.
There are four major categories that the disqualifying offences fall into;
Offences related to terrorism
Convictions resulting from offences that would be inappropriate for an airport worker such as immigration or customs offences
Offences that may lead to some form of coercion being applied
Integrity and trustworthiness convictions
The disqualifying offences aren't in themselves reasons for rejection and they are rated according to the severity and the time elapsed since the conviction date.
Applicants will automatically fail if the conviction was less than five years ago and the sentence was less than a term of imprisonment.
Where there was a term of imprisonment that was for 6 months or less then as long as at least seven years has elapsed then the applicant could pass.
Applicants will have to wait ten years if they received a sentence of between six months and two and a half years.
Applicants are automatically disqualified if they have received a jail term of more than two and a half years.
For the category of terrorism related offences, the kind of things that will cause problems are where the applicant has been found guilty of;
Committing or preparing to commit terrorism
Directing terrorist acts
Disseminating articles intended to promote terrorism
Fundraising or using property or money to fund terrorism
Failing to disclose information that could aid the fight against terrorism
As you would expect there is a large list of convictions that are disqualifying offences and these include;
Offences against people
Theft and Dishonesty
Sexual offences
Controlled Drugs
Criminal Damage
Firearms
Immigration
Bomb and Threat hoaxes
Offensive weapons
Public order offences
Administration of justice
As you can see there are quite a number of convictions that may stop people obtaining an airside pass however all is not lost. Each of the offences should be taken in the context of the severity of the sentence received and the time that has elapsed since.
A single offence with a non-custodial sentence may in fact be filtered out of the DBS check if it occurred many years before.
However, an offence that happened relatively recently with a term of imprisonment as a result may prove harder to surmount.
Everyone accepts that in todays' climate it is vital to have effective security at our airports but whilst that does preclude the most prolific and serious offenders from working in restricted areas, in fact many people with less serious convictions can me successful when applying for their airside pass.